Who are you guys?
We're a small team from Hackney in London, creating eye-catching websites with a straightforward and collaborative approach. No account managers and no outsourcing. We are hands-on experts who care about user-centred design and robust development.
Through design thinking, we love to create digital products that look great and serve a purpose for business.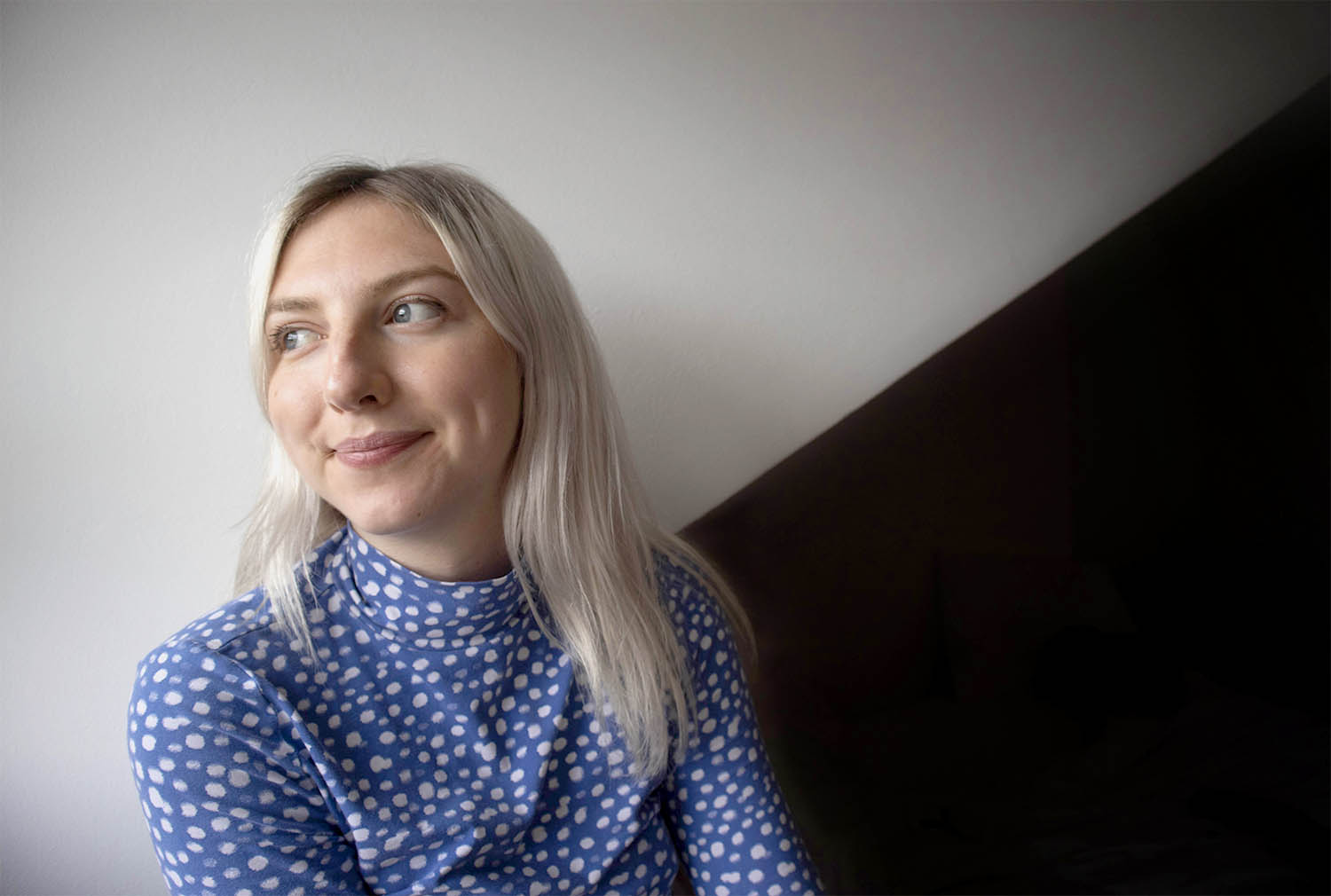 Steph
Steph is our creative - she loves to take an idea from a chat on the phone, to wireframes and a functioning product. She has a background in web and mobile UX design, having worked with both big name brands and early stage startups. When she isn't designing you'll find her working on her yoga skills, or searching for her new favourite restaurant.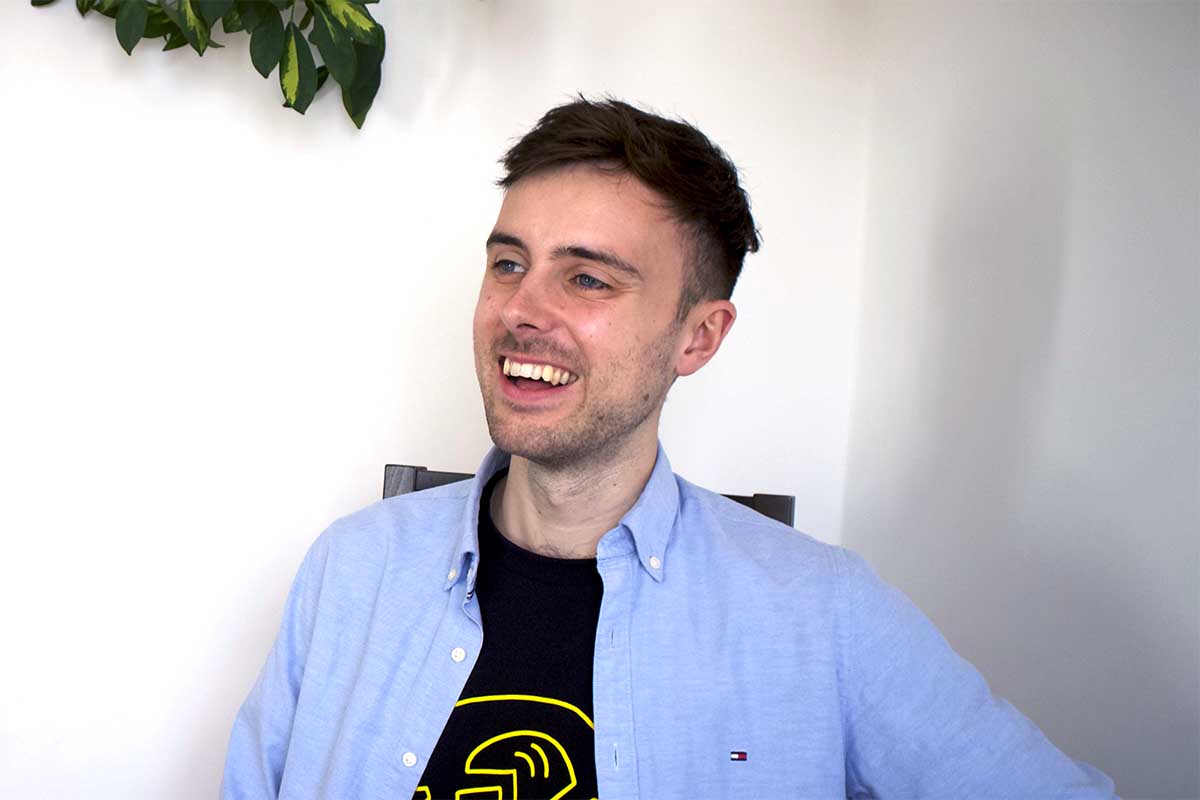 Chris
Chris brings our websites to life through development and animation. He loves to stay up to date with the latest industry trends, and has a keen eye for design. With over a decade of experience in industries from legal services to public health, he loves to find a creative solution to a new problem. When he isn't writing code, you'll find him climbing or cooking.
MadeBySphere
We pride ourselves on building long-lasting, friendly relationships with our clients. We don't have account managers and we don't outsource beyond our own team. You'll always deal directly with us.
We love to stay up to date with the latest industry trends. With over a decade of experience specialising in both design and development, we draw on a wide range of knowledge and experience.
Ready to chat?
No obligation, even if you'd like some advice. You'll always speak directly to us.