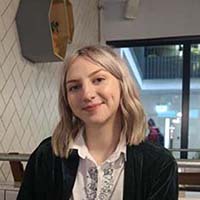 Book an initial chat with our Creative Director
No salespeople, no obligation
20-minute informal chat
Free, honest advice
Sphere helped us redesign and modernize our online shop and were a pleasure to work with through the duration of the project. They are very creative and passionate people who are able to understand and include emotions and brand messages well into their designs. The creative team take great pleasure in analyzing a problem thoroughly and strike a great balance between making a feature look great, and backing it with user-centred thinking.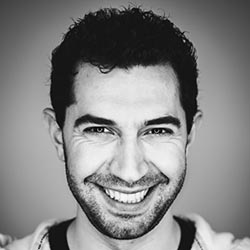 Albrecht Kersten, Ecommerce Manager @
3Bears
These guys really knew how to make our brand stand out from the crowd. Their customer service was outstanding and they transformed our wider brand strategy beyond the website.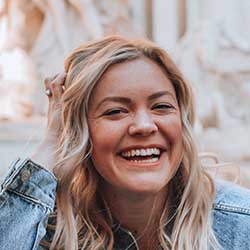 Lucy Howard, Founder @ Solstice