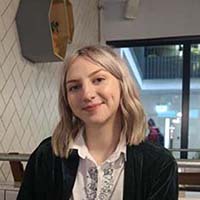 Book an initial chat with our Creative Director
Join for a 20 min informal chat
Create a collabative moodboard on the call
Receive a proposal within 48 hours
Sphere helped us redesign and modernize our online shop and were a pleasure to work with through the duration of the project. They are very creative and passionate people who are able to understand and include emotions and brand messages well into their designs. The creative team take great pleasure in analyzing a problem thoroughly and strike a great balance between making a feature look great, and backing it with user-centred thinking.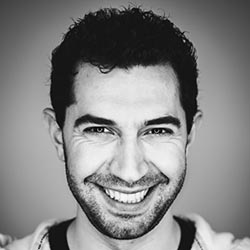 Albrecht Kersten, Ecommerce Manager @
3Bears
Working with MadeBySphere has been a smooth and seamless process from start to finish. They've broken down something that I was entirely overwhelmed and confused by into something that I could become excited about. My website looks incredible and i'm so pleased I found them!