Mobile app design & development
Our mobile apps foster a positive user-experience for your brand.
Mobile apps bring the seamless experience from your website into people's phones. They provide a more familiar and smooth experience for users when your business is providing a service, and allow you take advantage of smartphone specific features such as camera, live-streaming and augmented reality.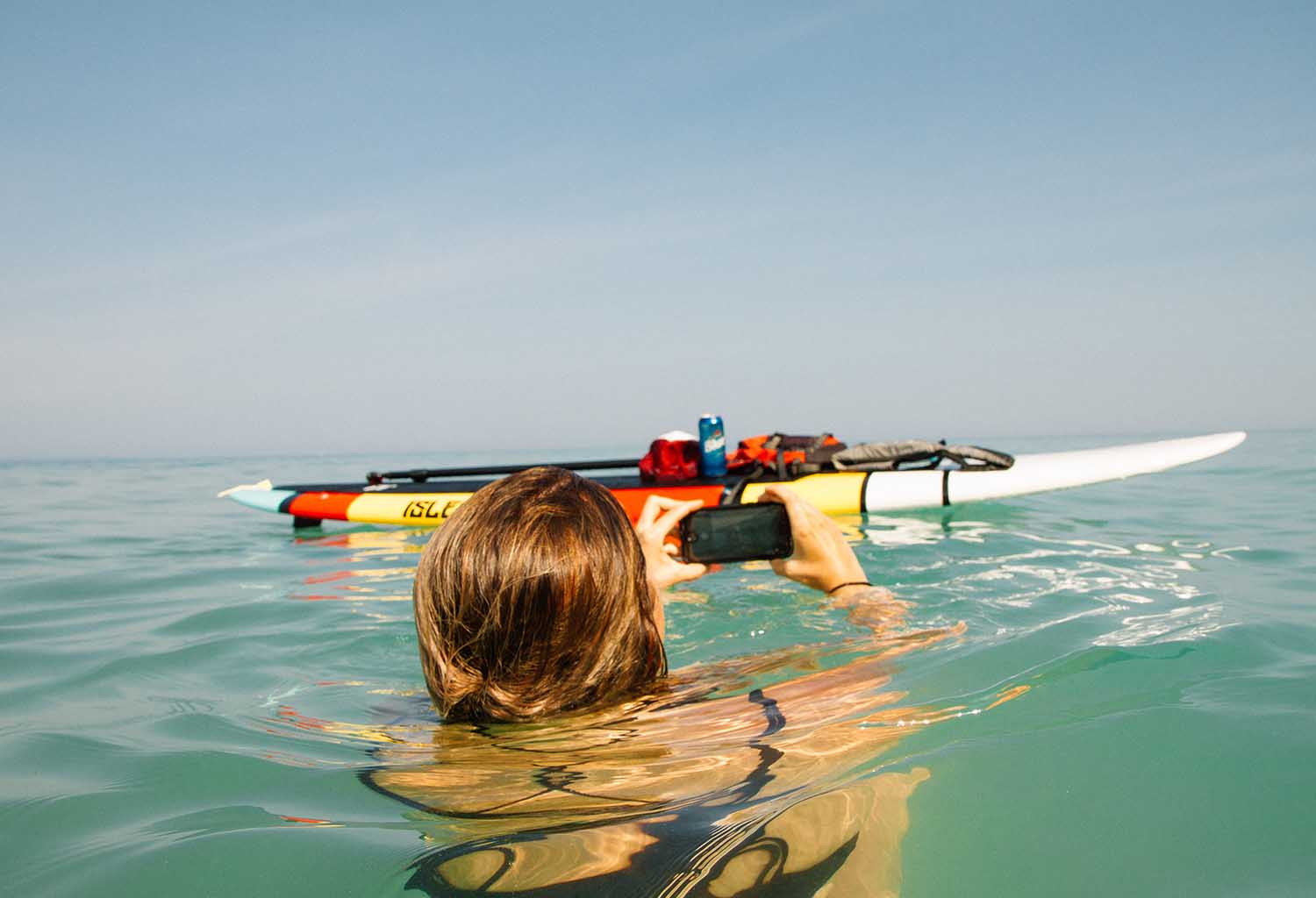 Mobile App Design
UX-research is the most important part of building an app. The best apps strike a balance between feeling unique and familiar. Our research process dives into what motivates users through competitive analysis, user personas, stories and mood-boards.
With this analysis we put pen to paper to produce low-fidelity wireframes and high-fidelity mockups. Our apps are designed to feel familiar to the users of household names such as Instagram, Airbnb, and Deliveroo.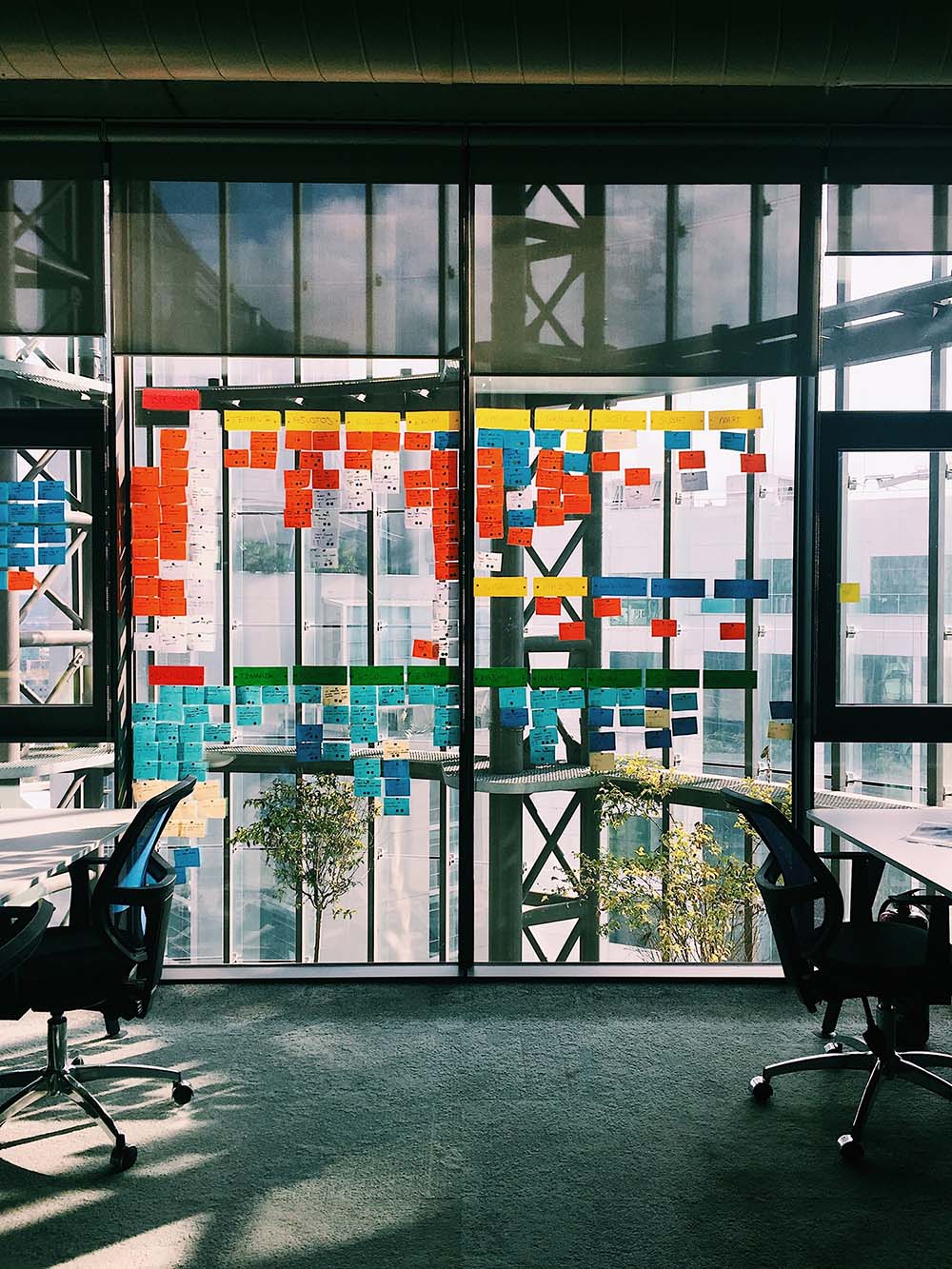 Mobile App Development
We have a wide range of experience in all areas of app development allowing us to bring your product to life. Working both natively and with frameworks, we develop apps for iOS and Android. We develop a full technology stack for our apps, including a scalable and reliable server and database.
We set milestones and provide interim builds to keep you up-to-date with progress. As a company we pride ourselves on our attention to detail both visually and in code, and we always stay up-to-date with the latest technological trends meaning you'll never fall behind the competition.
We love to find new ways to use smart phone specific features - our current on-the-market apps include features such as video-streaming, augmented reality, in-app purchases and activity tracking.
Ready to chat?
Get in touch to get started with your project.