Karaccounts Modern Accountancy Practice
Modern accountancy practice, aimed at influencers, YouTubers, and freelancers.
Karaccounts' aim is to productise accountancy. Kara offers tiered subscription options to suit all businesses.
We built the branding, logo and website with a focus on ensuring the services included in each package are transparent and easy to digest.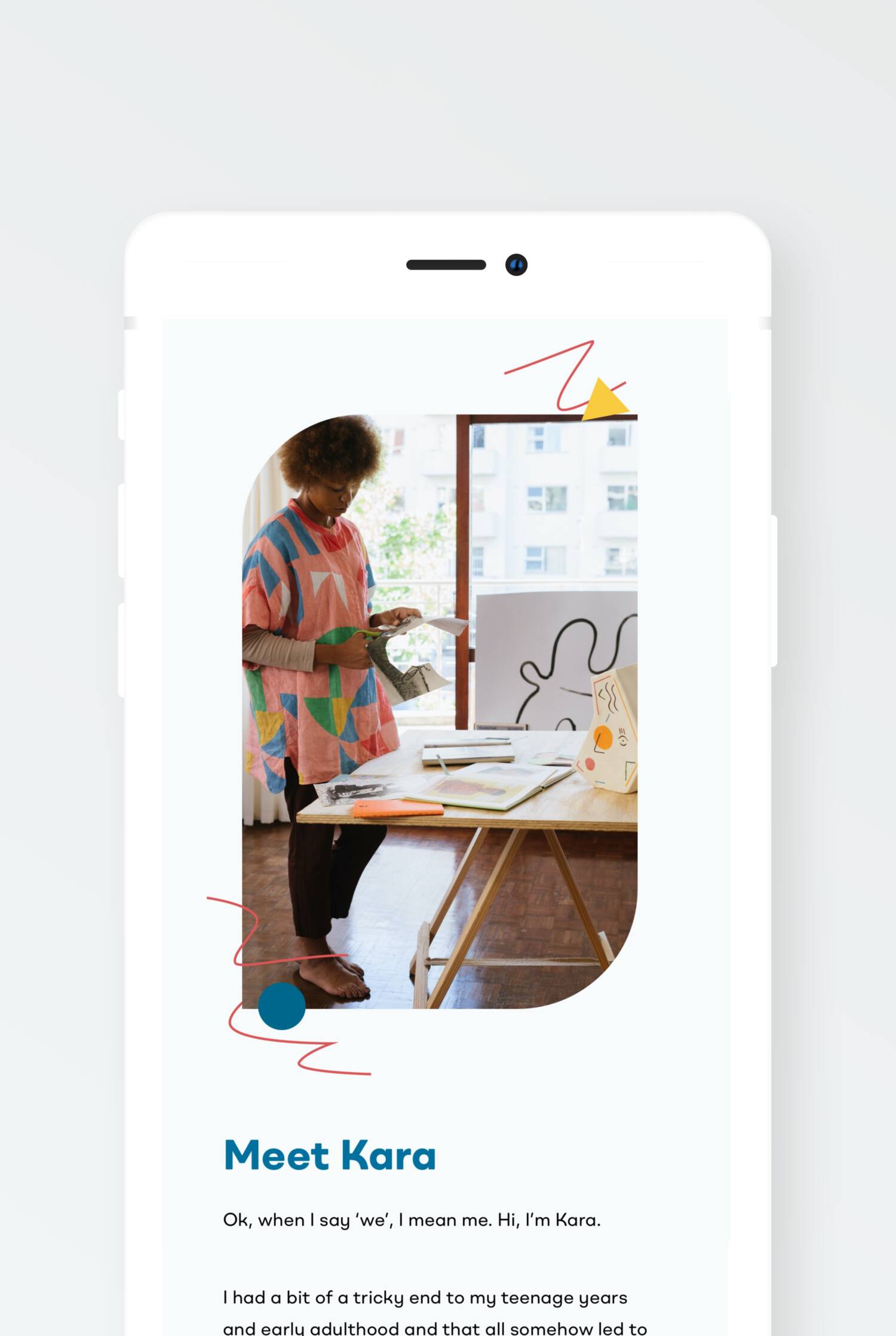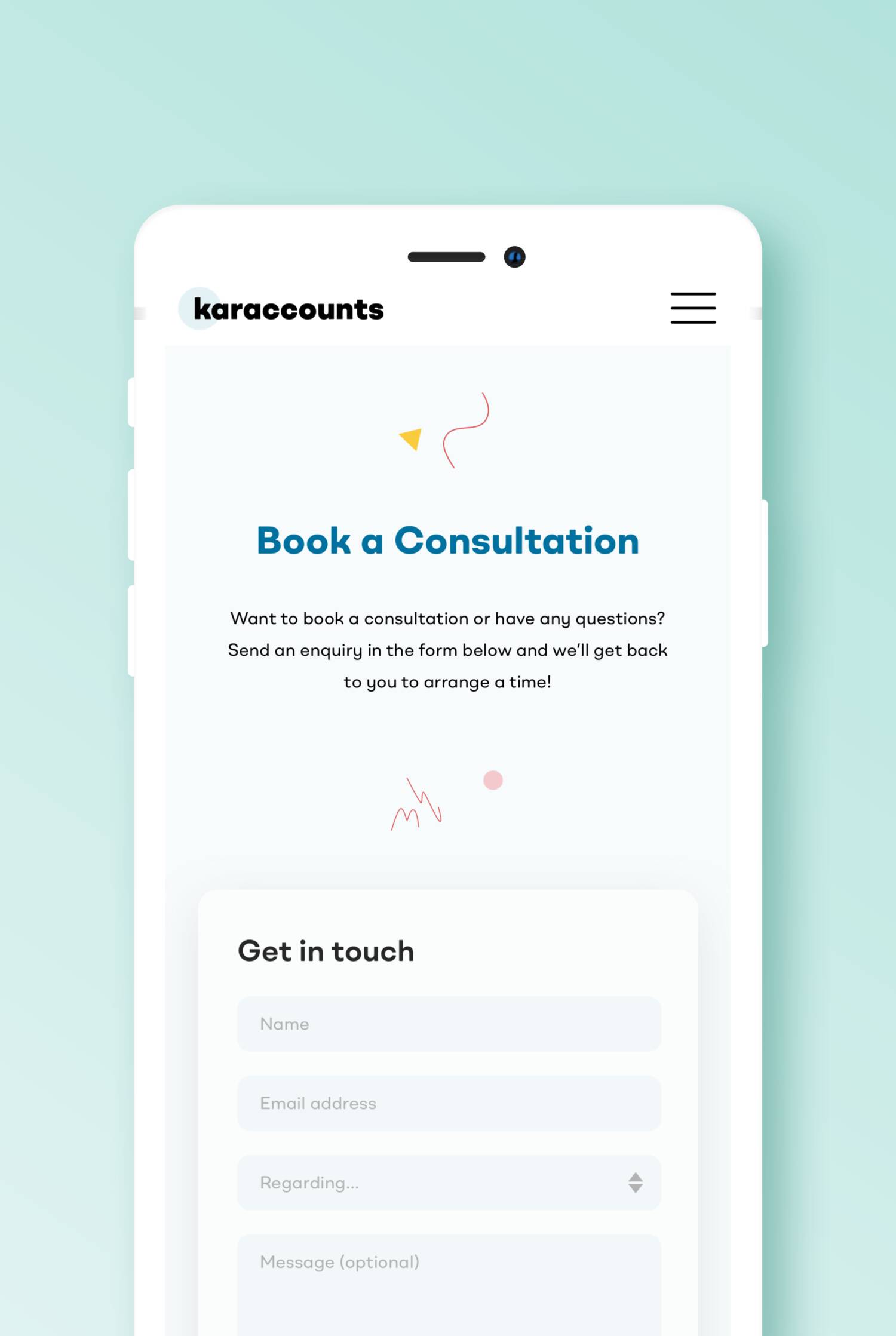 Look and feel
With no existing branding in place, we created a brand identity for Karaccounts, for both online and offline assets.
We used a combination of fun shapes and complimentary colours to create a quirky, yet professional feel.
Mobile first
Almost all of Karaccounts' visitors are on a mobile.
We designed and built for mobile before desktop, using native-feel swipes for a familiar experience.
Editable everything
Kara wants to keep the website fresh, and focus on content marketing. Everything is editable and can be changed in Contentful.
Super-fast page speeds
Gen-Z won't wait for a page to load.
Karaccounts is statically hosted, meaning super-fast page speeds, even for the blog.
When content is updated, the website and posts are re-generated and cached on a CDN. All the editing of a traditional CMS, without the sluggish hosting.