Medico Lifestyle Community & Marketplace
Marketplace, community and podcast for medical students and professionals.
Medico Lifestyle built a following through Instagram, creating content, gifts and tips for the medical community.
They tasked us with building their brand, logo, and a marketplace where members of the community can buy and sell medical related gifts.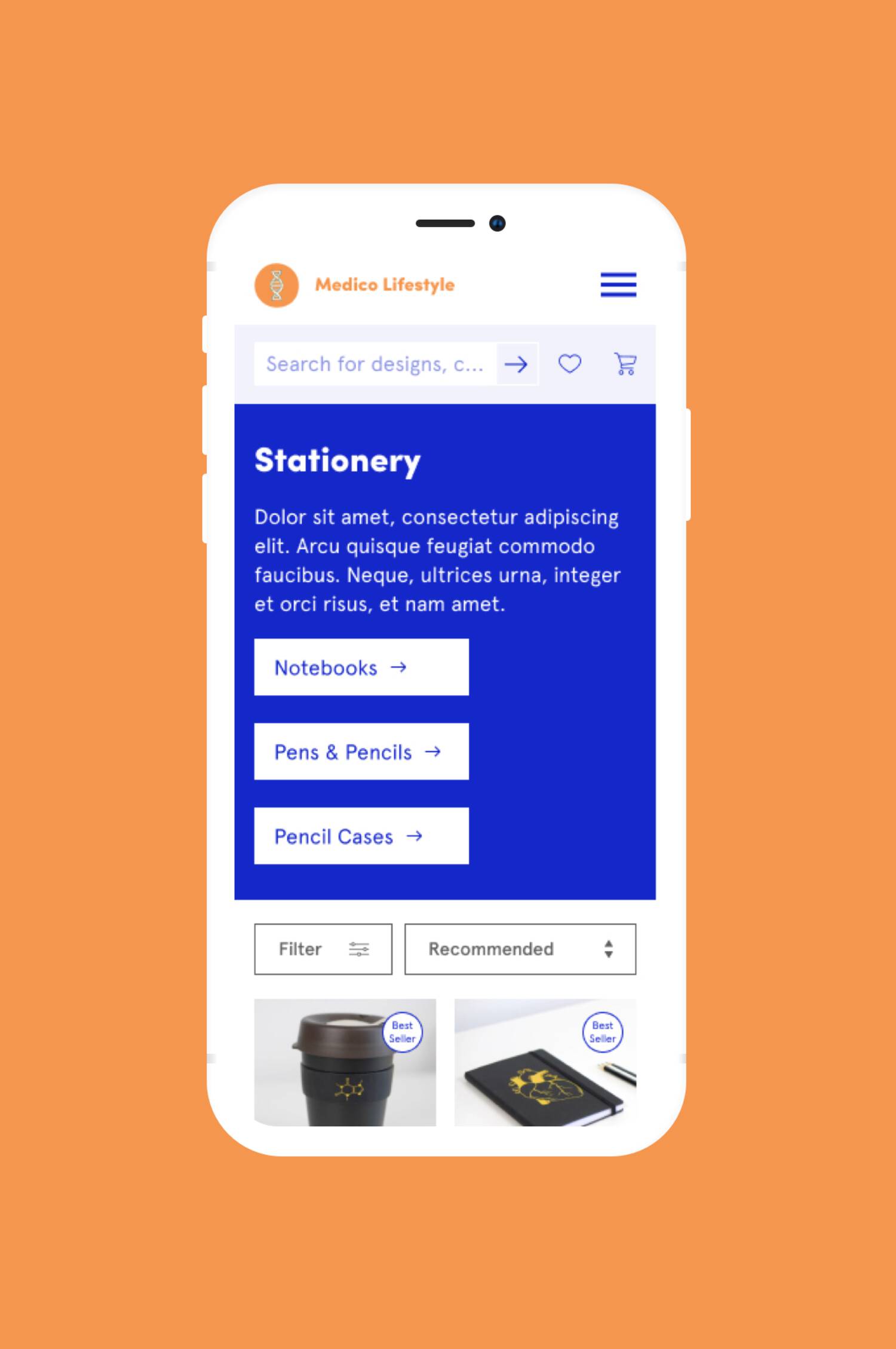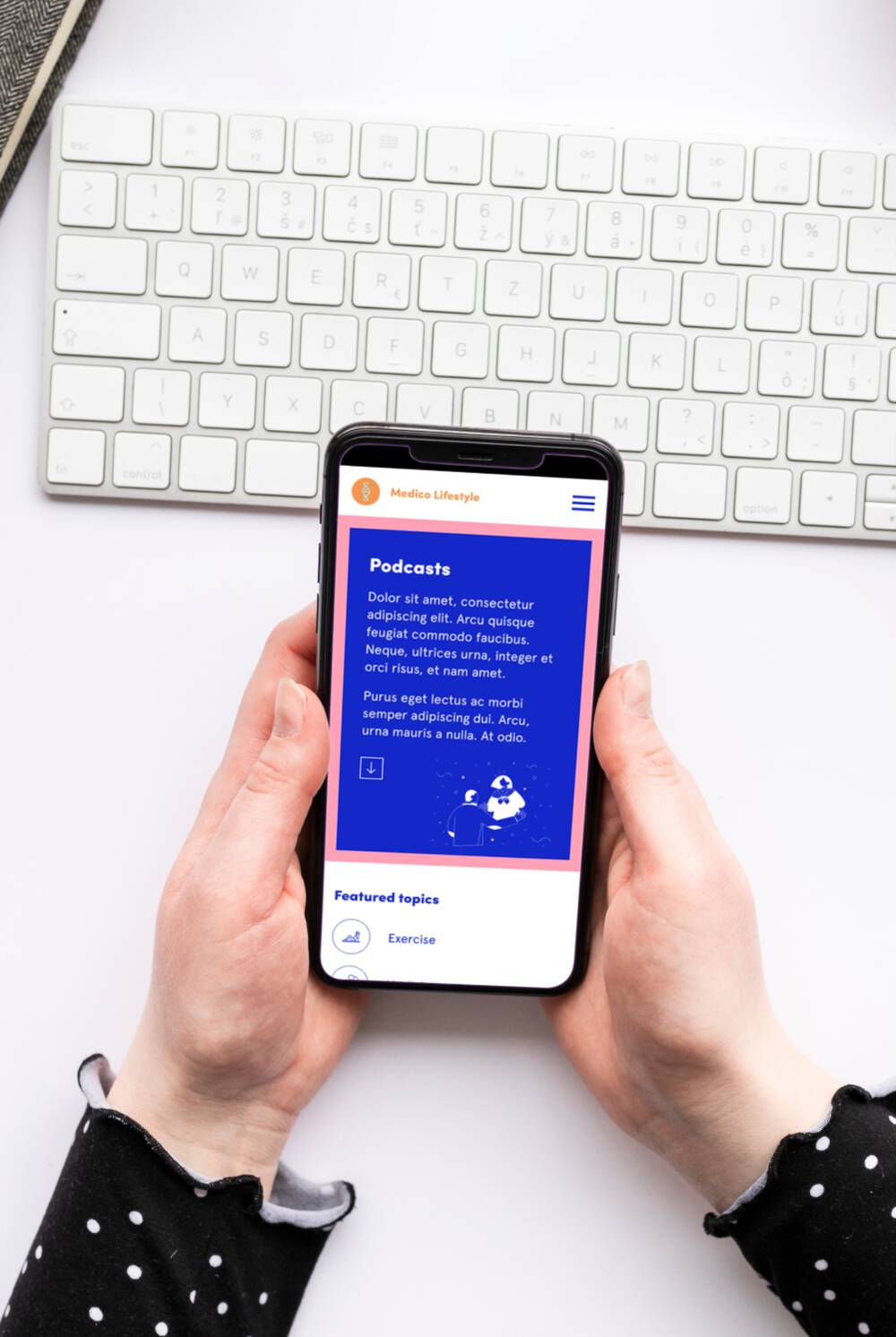 Look and feel
We redesigned Medico's entire brand identity, from the website to logo design.
The result was a colourful, quirky feel with a modern twist. Fun illustrations were also used to compliment the photography throughout the site.
Marketplace on Shopify
The Medico Lifestyle website is a bespoke Shopify theme, however products are added by the community. Vendors can manage their products through an admin panel, or by connecting to their existing store.
Vendors are approved by the Medico team, and orders are processed through the Medico checkout.
Multi-vendor orders are split, so vendors only see line items relavant to them.
Custom development
We never use Shopify themes or hacky app widgets. While we use Shopify apps to avoid re-inventing the wheel, we always apply a custom frontend, scrutinising every detail.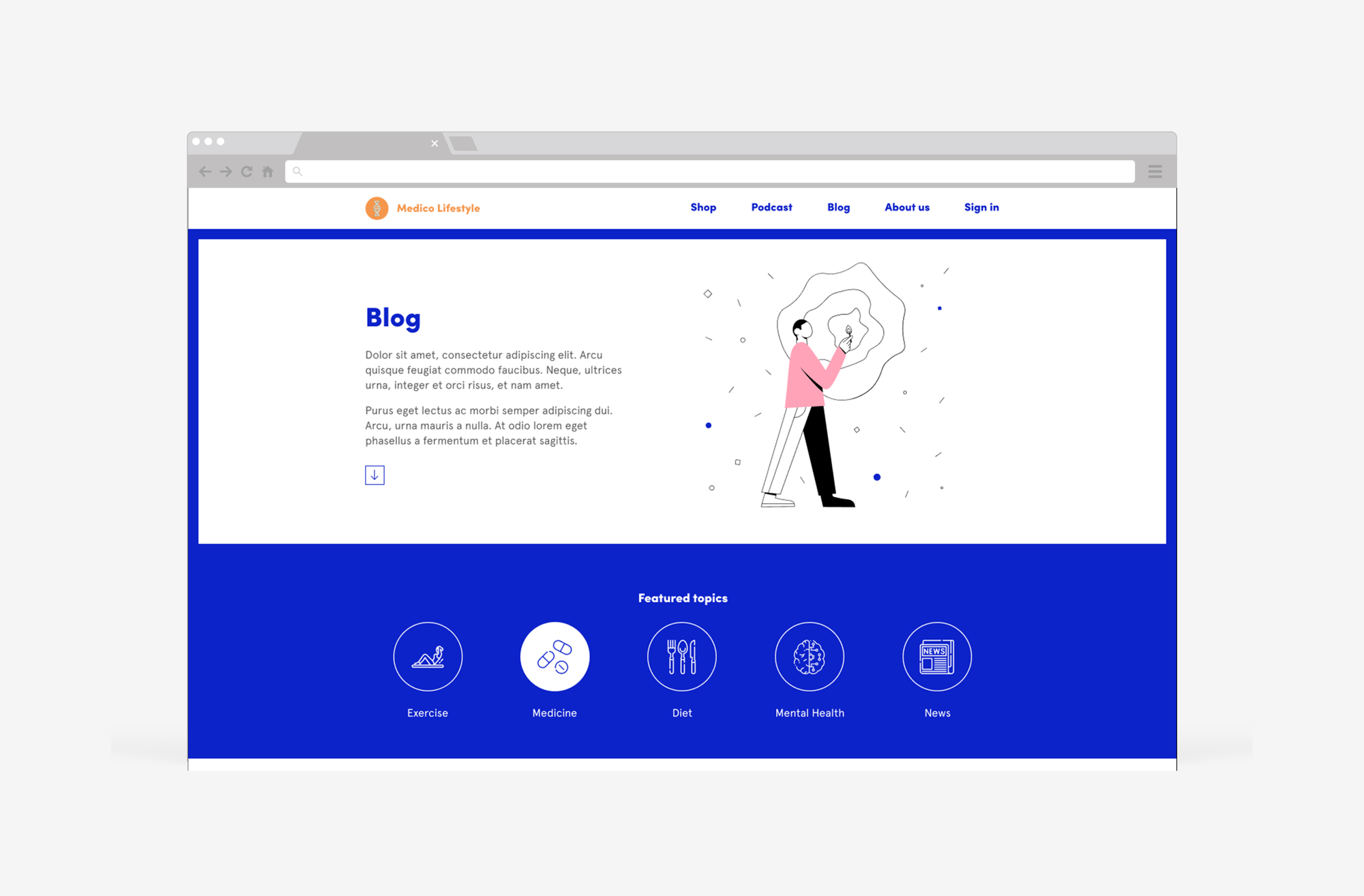 Top sellers
High-performing vendors are rewarded with greater exposure.
We aggregate product reviews, displaying a list of top sellers on the home page.
Vendor profiles
People buy from people, so vendors have a profile. It works like an Instagram profile, with space for a bio and a profile picture.
Favourites
Visitors buy when they've invested time and energy.
We built a wishlist to allow buyers to save their favourite items, encourging them to create an account.
Store connect
Nobody likes admin. If vendors already have an ecommerce store, products and orders are continuously synced between their current platform and Medico Lifestyle. Stock levels are updated to match, so no-one receives an "out of stock" email.
Blog and podcast
Medico Lifestyle aren't just a shop, they write content and produce a podcast offering advice to medical students and professionals.
Great for finding new members of the community – everything can be updated from the Shopify theme editor.